Hi Readers,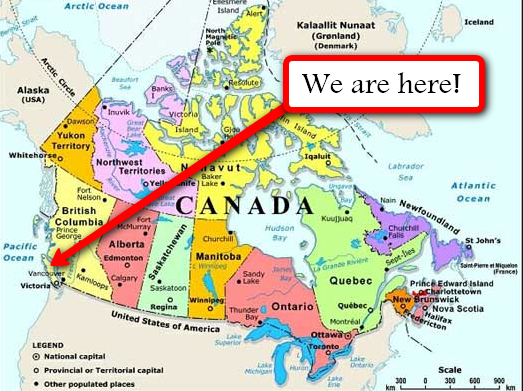 This post is all about me. First of all, my name is James. I am 11 in grade 6 and I live in the Comox Valley.  My favorite sport is soccer so you will see lots of posts about soccer. I have one sister and no brothers.
My favorite soccer players Bale, Neymar, Messi or Ronaldo. I am very good at soccer and I'm on the rep team.My  juggling record is 37.
I also like water bottle flipping, and playing video games. I hate hockey because it is a very, very rough sport and I hate rough sports such as  hockey, football, and rugby.  
My favorite video game is Flappy Bird Impossible.  My favorite food is WAFFLES! And pancakes.
That is just a little bit about me. Oh, What is your favorite thing to do?
-James